Web Application Development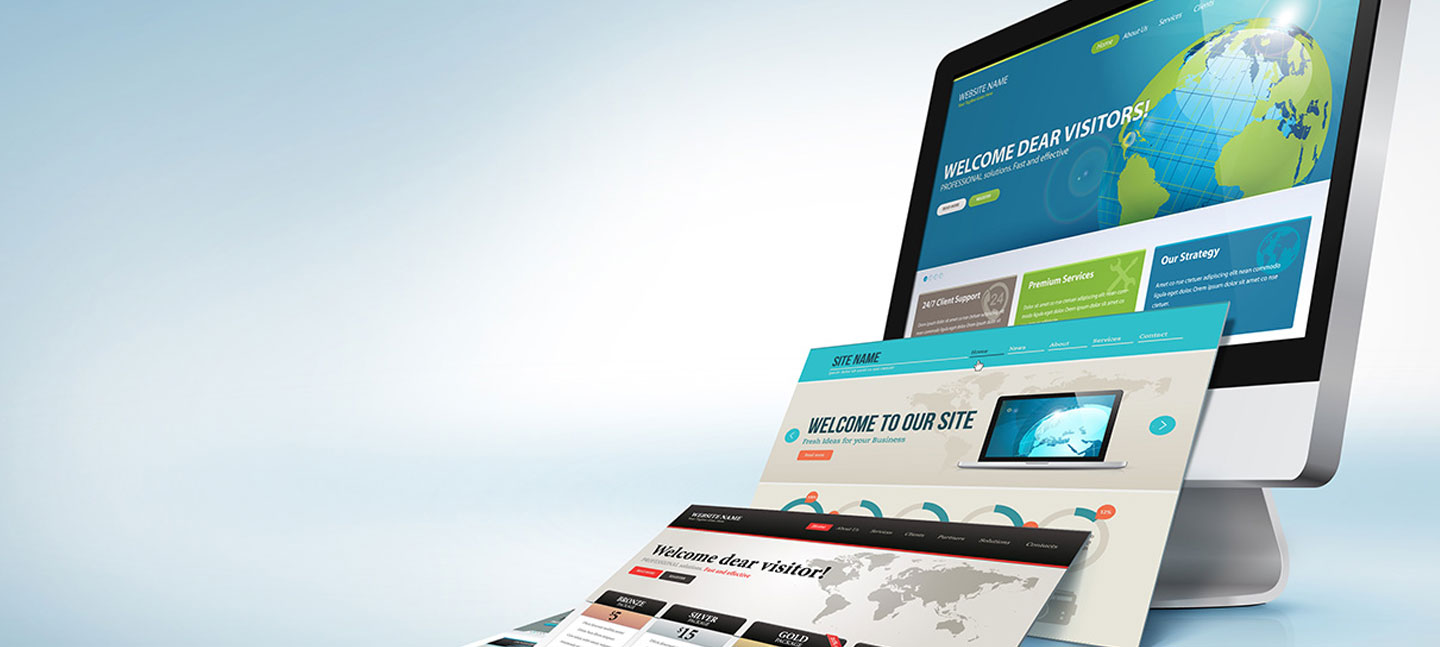 Web development is nothing but developing a website that can be viewed on the internet by the people. Apart from designing a web site writing the coding for the site is also a part of web development. Web experts say that web development means the non-design parts of developing a web site i.e. writing the script and coding for a web site means web development. In web development one can develop a single page and even develop complex web based internet application.
Athav Technologies assist you to gain a competitive edge by constantly improving your web based business ERP & HR solutions. We undertake web development services based on popular web programming languages like PHP/MySQL, ASP.Net, Java Script, Oracle & MS Access and many more...
At Athav Technologies we provide our clients affordable web development services that aid to recognize business potential and make you stay head of the contest. We have extremely talented web developers who have sound knowledge in web development