Agile Software Development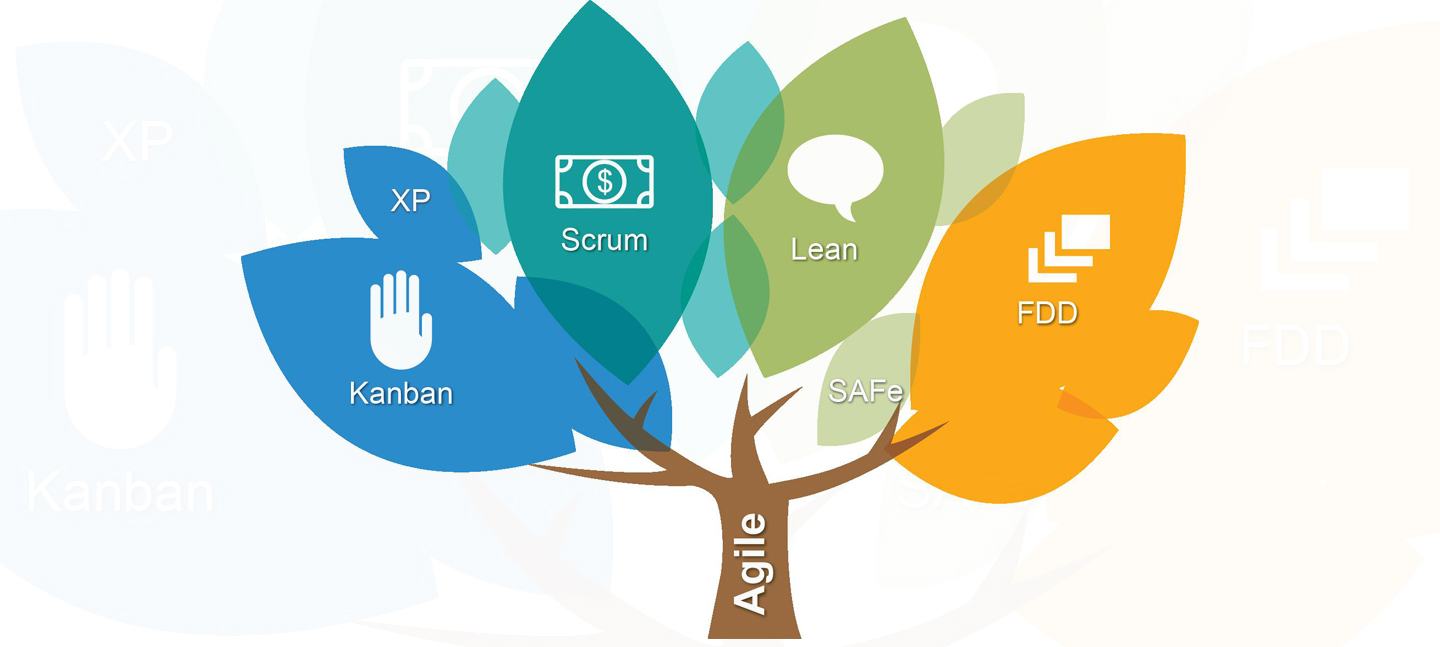 Athav Technologies is determined to provide software solutions on diverse technology platforms. We design software solutions with world-class usability approach. These solutions offer user-friendly options to make automation of clients' processes easier.
Our proven software models support clients in enabling new avenues of services and operations. Our world-class and contemporary development and support facilities emphasize on offering software solutions with stringent quality standards.
Athav Technologies combines its sophisticated, well-proven Agile practices with design thinking to ensure the customer remains the central focus during the product development lifecycle. We believe this approach is a key differentiator for our product development capabilities. Our preferred Agile methodology is Scrum, which is an iterative and incremental approach to software project management. It provides the best mix of control and visibility while also allowing flexibility in the software production process, factors that make it ideal to manage software development outsourcing.