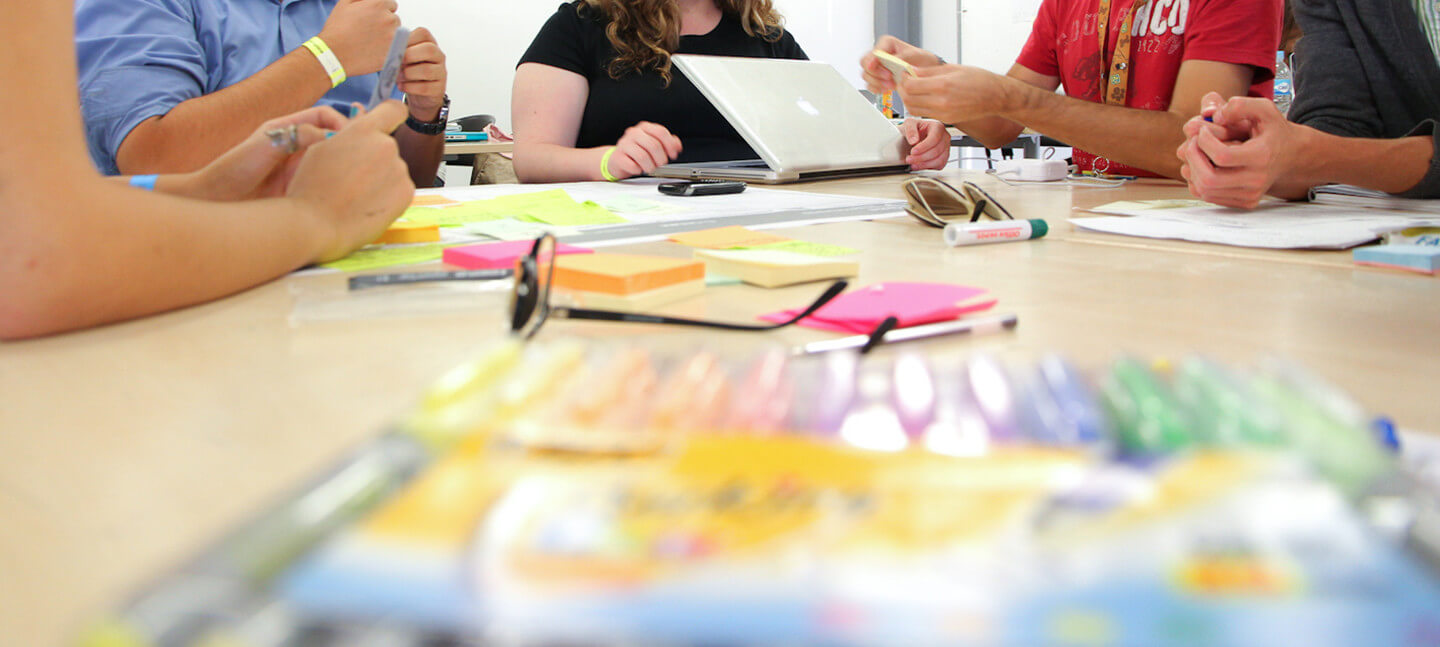 Athav technologies a escalating and one among the best web design company in Malaysia. For the last few decades companies have changed their promotion tactics. The companies have started promoting their products through the web. We provide quality, conceptual and functional web design, web solutions and development services for the global business society.
We coalesce various expertises in business strategy, technology, usability and design. We produce highly scalable business solutions and online user's experience.
Athav technologies is a web design company that provides you all web solutions all under one roof, we assist you in developing your business and setting greater standards. There is no one to understand you requirements better than we do in the field of web design. We have professionals who are ready to assist you round the clock. Our web design professionals are exceptionally devoted to their work and see to that the client is 100% satisfied as we believe in customer satisfaction with any compromise. Achieving goals is not an easy task but at Athav Technologies that too is possible as "We think out of the box" which is our companies tagline.
Athav Technologies has an excellent reputation the IT field as we have been providing our patrons with excellent services in areas like web design, web programming, web development, Software development, Software Testing, SEO, and Content Development. The web design professionals at Athav Technologies use latest cutting edge technology to build exceptional and stupendous innovative work with international standards incorporated in them.
We have the dexterity and the potential to deliver quality work to our valuable patrons. We can assure you cost effective services with quality i.e. we do not believe in compromising in the quality of the work. Our professional are available round the clock to give you support in all means.
We help you to gain an aggressive edge by continuously improving your web based business ERP & HR solutions. We undertake web development services based on popular web programming languages like PHP/MySQL, ASP.Net, Java Script, Oracle & MS Access and many more...
Please Contact us for more details.